Continuining Education Credits (CRCE)
All Continuing Education Credits (CRCE's) are completed online. No paper certificates are generated. You will be able to complete your CRCE's for the upcoming 2016 conference once the conference begins. If you a need to access past certificates, please send an email to: board@mddcsoc.org
Please Note: Starting in 2015, the conference no longer retains copies of your past certificates online. Please make sure that you download a copy of your certificate once you complete the online evaluation process. All evaluations need to be completed within 60 days after the conference.
The website to complete your online CRCE's is: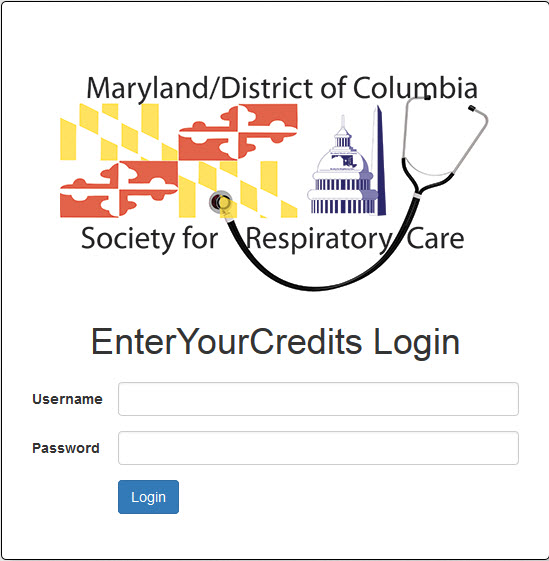 Detailed Instruction on how to login, complete the evlauation and save or print your CRCE certificate can be downloaded at:
coming soon....